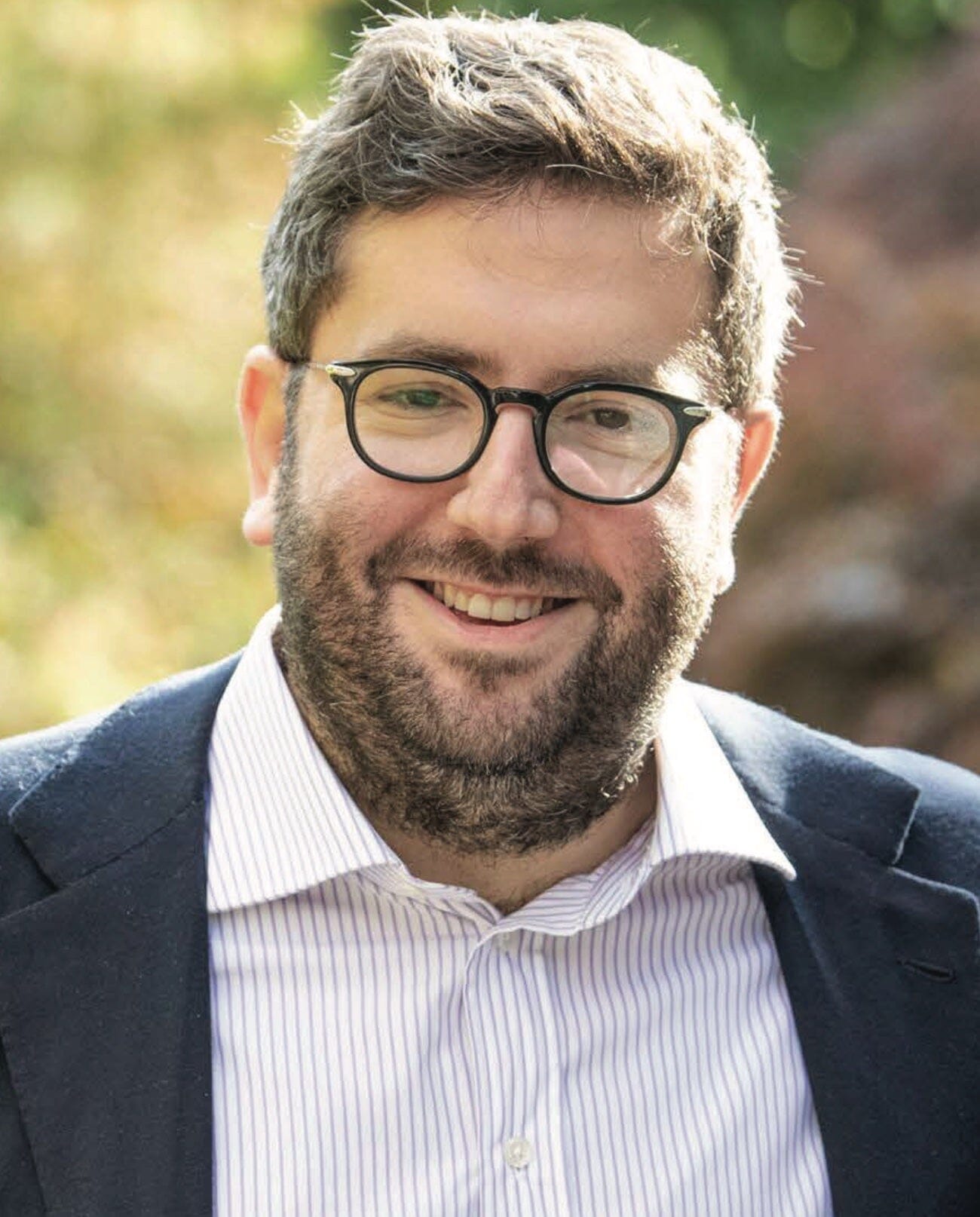 Jeffrey Schottenstein

As the founder of TACKMA, Jeffrey Schottenstein believes in creating great products that make people feel comfortable in their own skin while giving back to those in need. Jeffrey was born and raised in Columbus, Ohio surrounded by philanthropy and the core belief of the power of giving to make a difference for others.

He had a very close relationship with his grandfather who became his role model and inspiration and he learned all about business and retail from his father; but the most important thing that he learned was to spend time with family and to focus on philanthropic efforts. When Jeff's grandfather passed away, he took over many of the philanthropic efforts that were close to his family's heart; it wasn't just about giving but about being actively involved in making a difference.

Jeff founded TACKMA in 2011, a brand which is widely recognized by celebrities in the United States and has the core principle of being true to yourself. TACKMA has been involved in creating awareness around mental health issues and in giving back to communities in need. As he grows the business, Jeff will continue to carry on his family's responsibility and legacy of doing good for others.